Who is Tangent Design?
Tangent Design has a distinctive set of skills that we can bring to your company or agency. Need a 3D illustration of a product design? We can do that. Need design and production services for publishing? Yes, that's us too. Need spot or technical illustrations? How about production for your ad design, brochure or catalog? Have a web design that needs to be programmed? Search Engine Optimization or Google Adwords mangement? That's us too and more. We're great to deal with and we can work within any budget. Give us a call when the next "how-am-I-going-to-that?" project comes up! Click here to contact Tangent for your next project!
Our Work Speaks for Us.
Book Cover Design and Production
One of our main strengths is our work in the publishing field. Tangent has designed and produced hundreds of book covers covering a wide range of subjects. In addition to cover design, we handle the production side of publishing. Working from supplied files, or completing our own designs, we add copy, bar codes and marketing materials and create a backcover that complements the front cover. Have a complex production projects? We're accustomed working with many packaging and printers's templates, multiple varnishes, die-cutting and embossing. If you have an ongoing series of publications that mandates a consistent look, making sure the final form folows style specs, while at the same time creating an attractive look, that's us as well. Its' our attention to details and partnership that allows us to keep your standards consistent and error-free, and we're on-time and on-budget.
3D Illustration – Show Your Product From All Angles.
We focus on 3D software as our medium for illustration. 3D sofware offers the greatest flexiblity when it comes to illustration. Lighting, backgrounds, product labels, colors, prototype design, all are easily updated once they are in 3D formats — no need to arrange for a photoshoot! Using a variety of 3d and 2D applications, we offer photo realistic renderings for your technical drawings. We can import your CAD files and embellish them to make them even more illustrative and life-like. Final rendered images can be created for video as well as for printing.
Print Design and Production
We're not just digital media, we have many years of experience with traditional printing. We understand photocompositions, color correction, photo retouching, ink coverage, newspaper printing and we know how to communicate with printers to get the highest quaility results. From business cards to brochures Tangent can provide design and production services.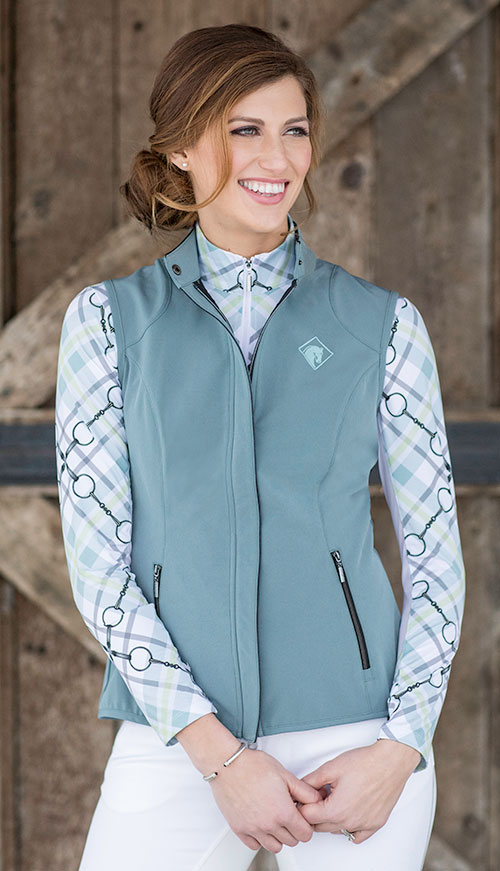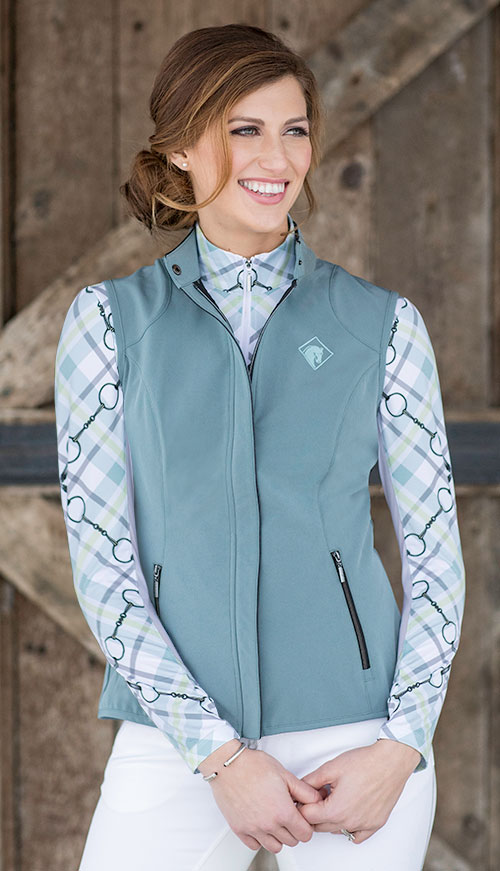 Model's sleeve was not in proper position, retouched to correct position while retaining fabric pattern.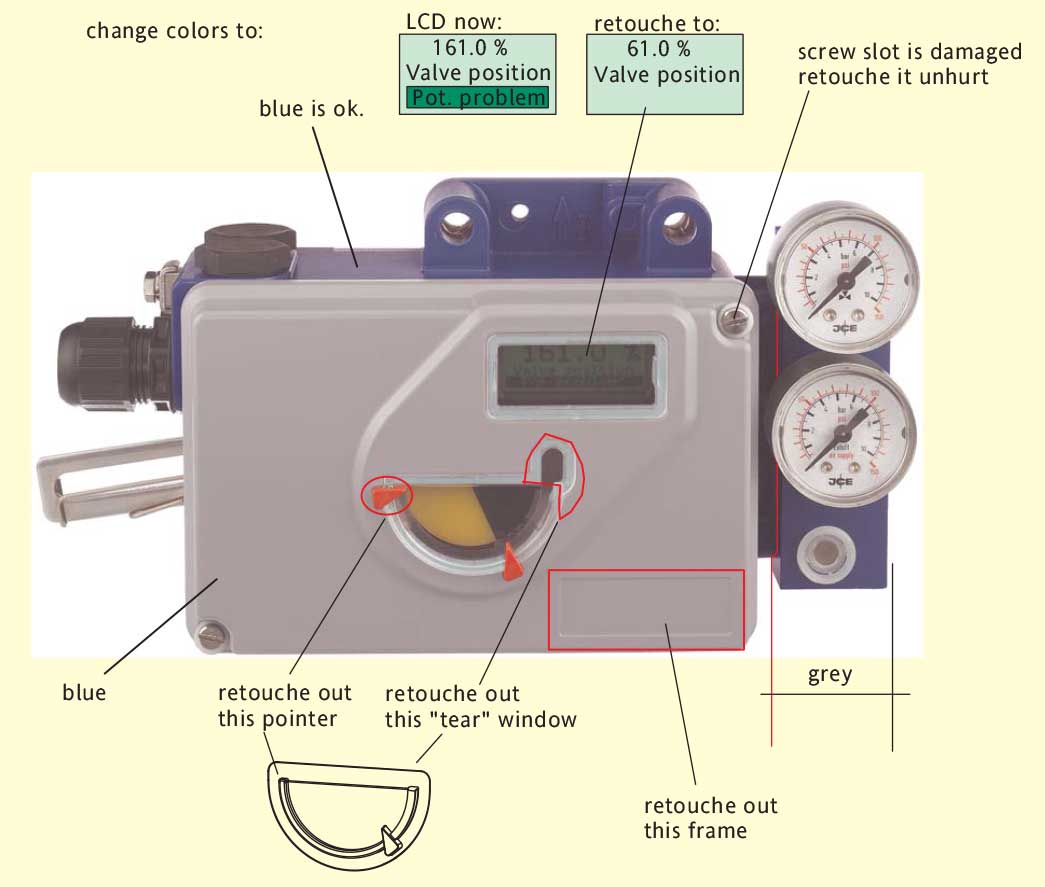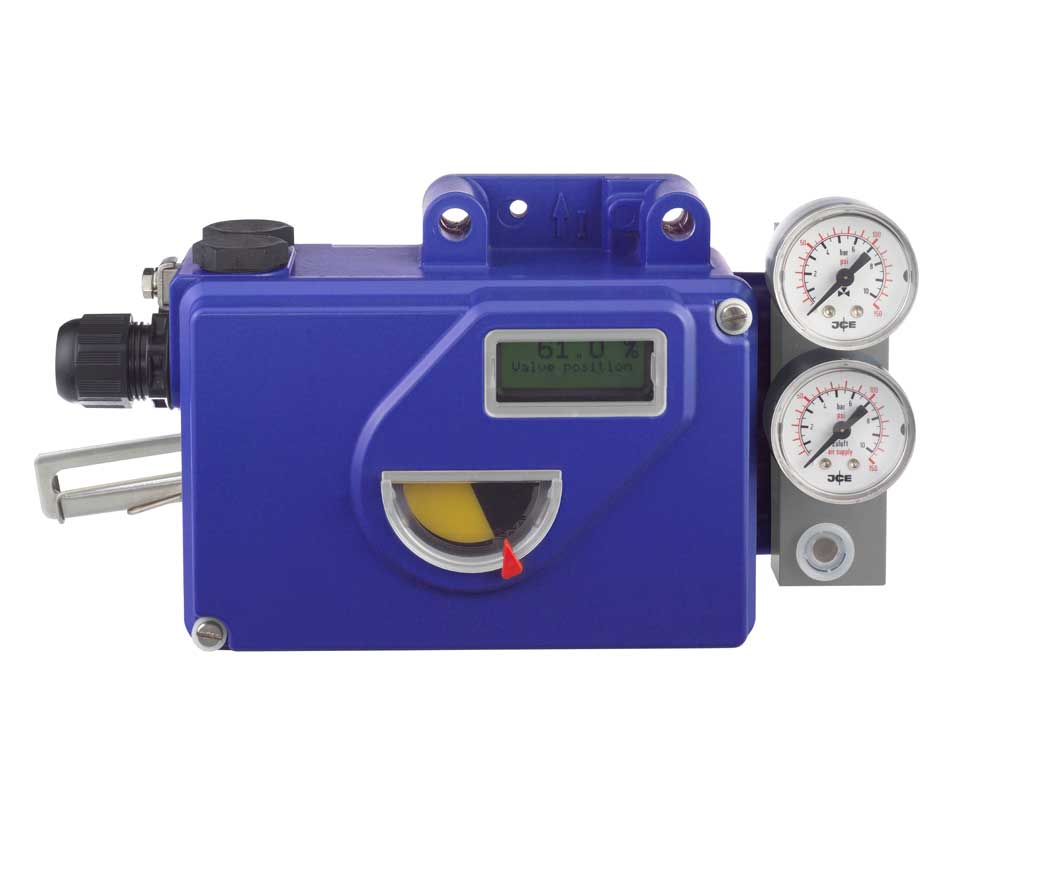 Revising existing products to new look and product changes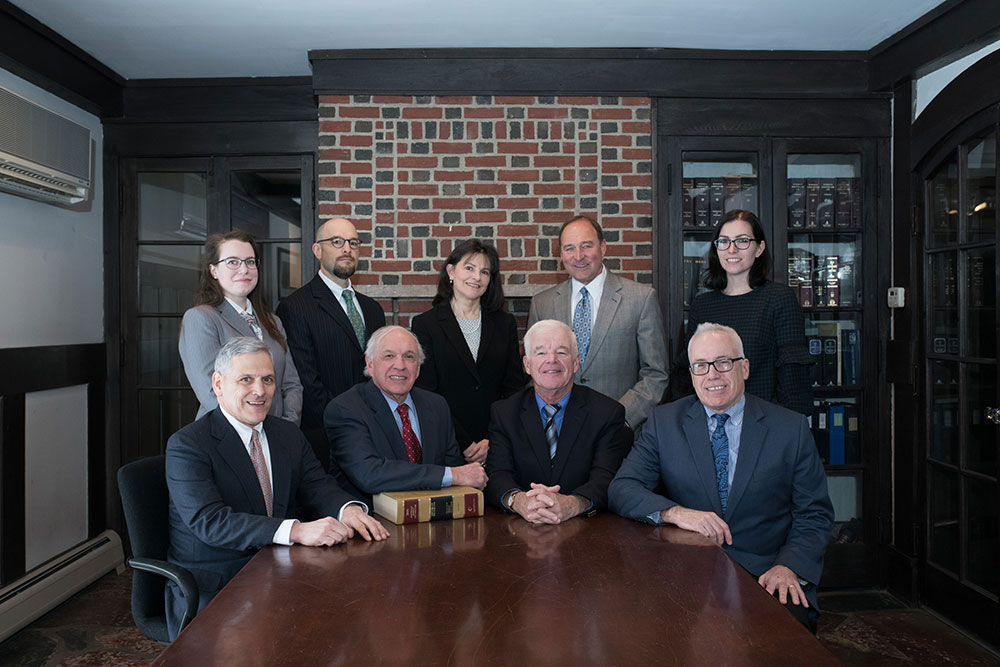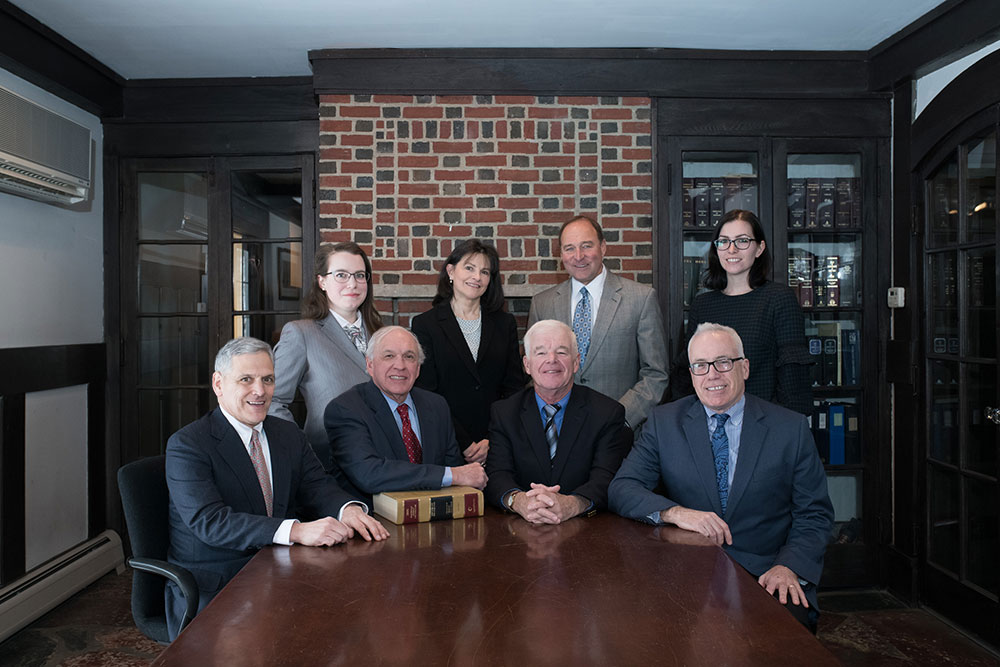 Group shot requiring removal of former partner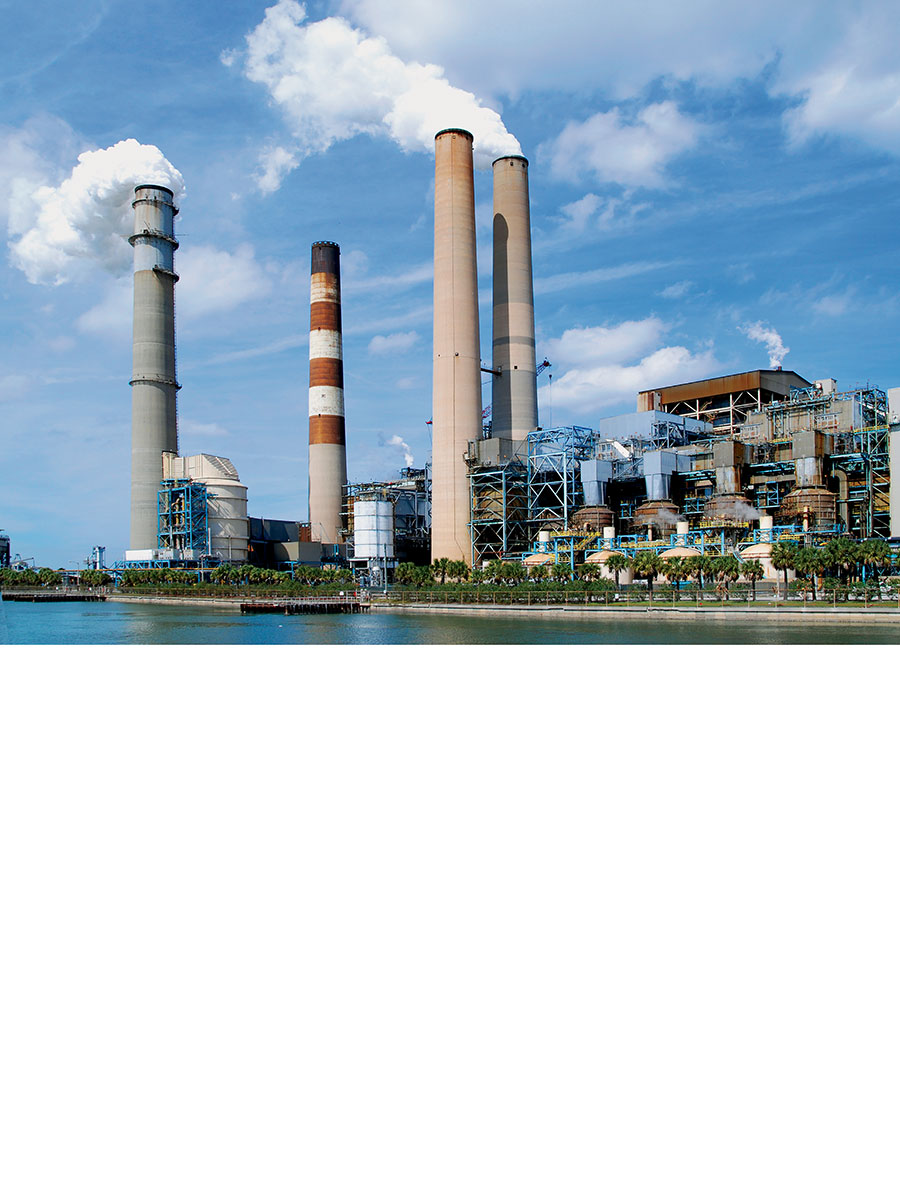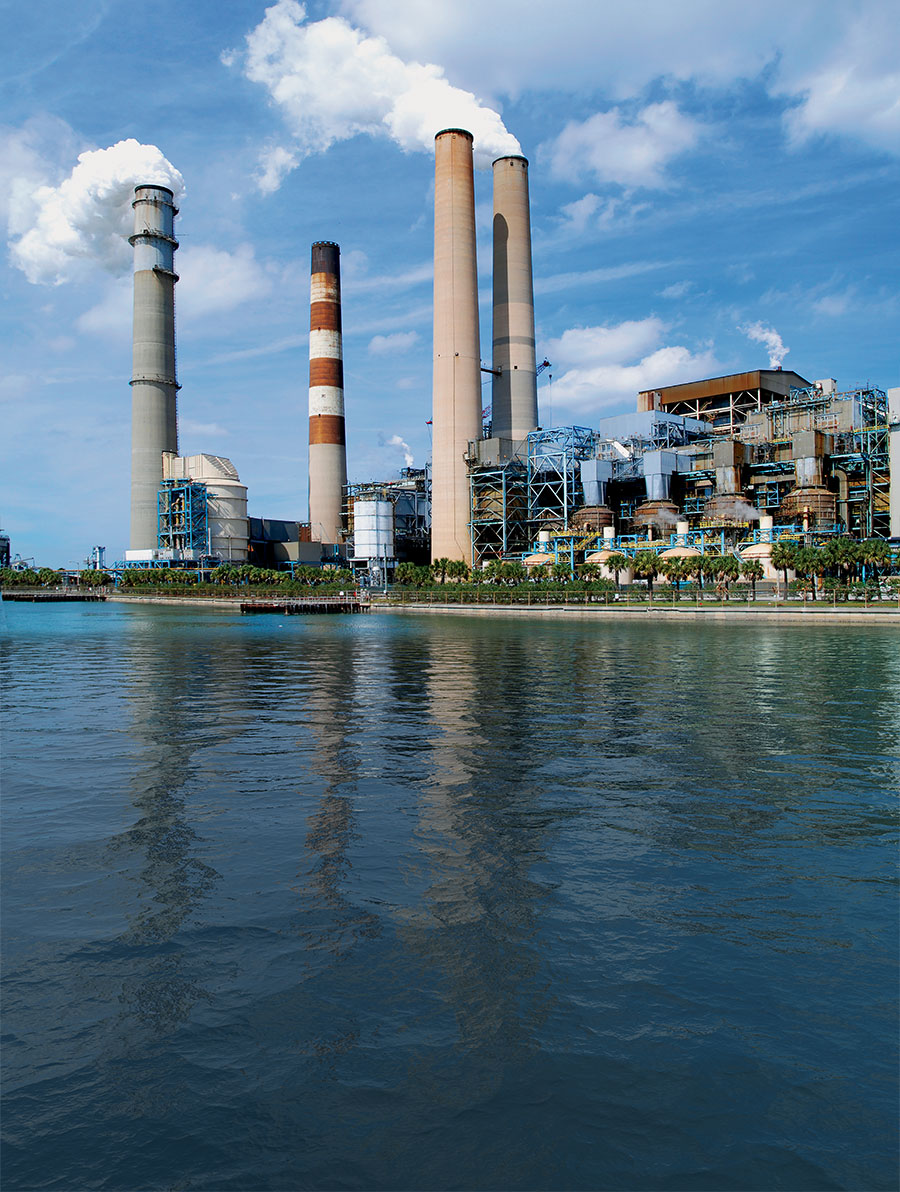 Image needed to be extended for use on trade show panel by adding reflection
Web Design, Programming & Development
If you have a great idea or design for a web site, but have no desire to delve into the nitty gritty of html, php or java, we can bring your website ideas online. We work from your graphic files or assist you in working with templates such as from WordPress. We also can advise you on the best way to approach your project before and after the design phase begins. Already have a web site, but needs updating? We've worked with many types of sites and we can handle just about any webcode out there. We are knowledgeable in SEO (Search Engine Optimization), Google Adwords / Analytics Management and Tangent provides hosting services for your web site at competitive rates. Learn more about our WordPress Support Program and hosting at our web development site!
Animation – More Than Just Moving Pictures.
We have created animations for product introductions, promotional videos, and sales aids in explaining complex processes. In addition to animation, we offer motion graphics design and creation and Flash ad banners.