Tangent Design has a distinctive set of skills that we bring to your company or agency. Need a 3D illustration of a product design? We can do that. Need design and production services for publishing? Yes, that's us too. Need spot or technical illustrations? How about production for your ad design, brochure or catalog? Have a web design that needs to be designed and programmed? Search Engine Optimization or Google Adwords management? That's us too and more. We're great to deal with and we can work within any budget. Give us a call when the next "how-am-I-going-to-that?" project comes up! Click here to contact Tangent for your next project!
3D sofware offers the greatest flexiblity when it comes to illustration. Lighting, backgrounds, product labels, colors, prototype design, all are easily updated once they are in 3D formats — no need to arrange for a photoshoot! Click to view sample of our work.
Book Cover Design & Production

Tangent has designed and produced hundreds of book covers covering a wide range of subjects. In addition to cover design, we handle the production side of publishing. Its' our attention to details and partnership that allows us to keep your standards consistent and error-free, and we're on-time and on-budget.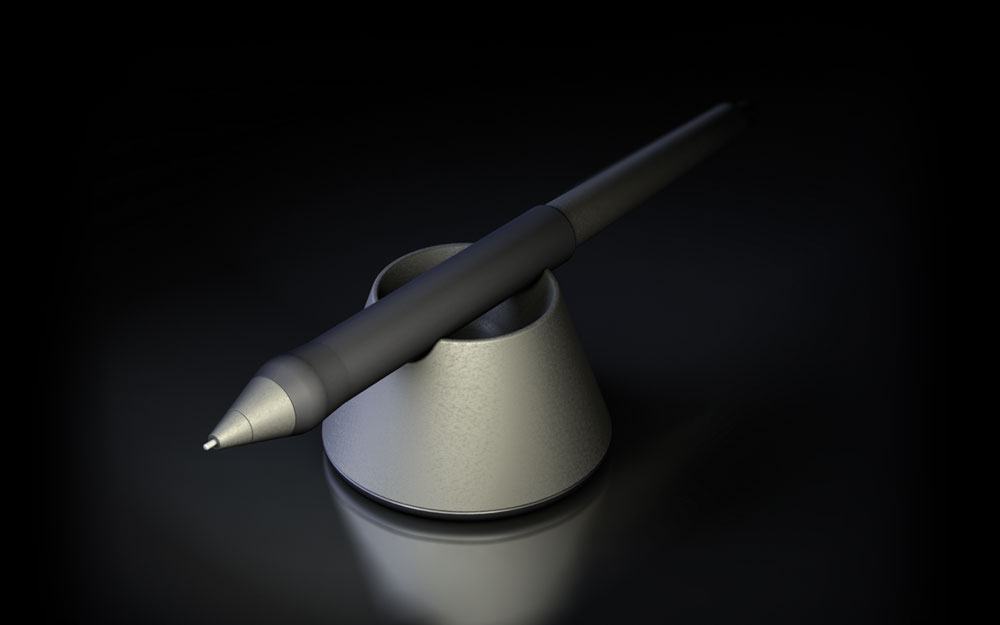 Animations are the perfect way of simplifying communication and engaging your audience. Click to Learn More and view samples of our work in animation.
Print Design & Production
We're not just digital media, we have many years of experience with traditional printing. We understand photocompositions, color correction, photo retouching, ink coverage, newspaper printing and we know how to communicate with printers to get the highest quaility results. From business cards to brochures Tangent can provide design and production services.